Idania – Patient Coordinator and Insurance Guru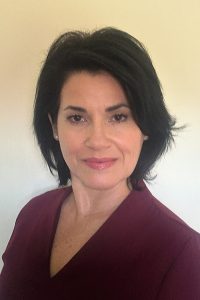 I have worked in all aspects of the dental field since 1988, and have loved every minute of it. In addition to helping orchestrate our patients' experience here, I am a licensed and certified dental assistant. I joined Dr. Deam's team in 2013 and am here to help you with your appointment needs and financial arrangements, as well as coordinate your treatment plan to help you maximize dental insurance benefits. I appreciate our patients and I am dedicated to helping them with their overall dental health.
Outside of the office, my hobbies include spending time with my family, cooking, camping, exploring nature, and traveling.
Yuliet – Dental Assistant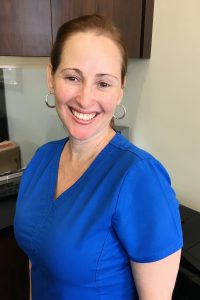 I was born and raised in Cuba, where I attended dental school for three years. I have been working as a dental assistant in Miami since 2004 after earning my dental assistant and expanded duties certificates. I have enjoyed working every day as a dental assistant, especially since joining Dr. Deam's team ten years ago. I love my job and enjoy smiling and talking with patients. I like helping people achieve healthy smiles and maintain proper oral health. I am looking forward to helping you with your dental needs in the future!
When I am not at work, you can find me with my family at the beach, a park, riding bikes, or doing anything else the kids like to do.
Kassandra – Dental Hygienist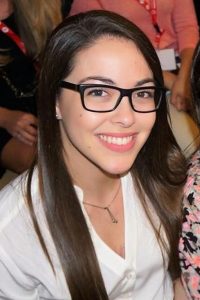 I am a certified registered dental hygienist and the newest member of Dr. Deam's team! A top graduate in my class, I was presented the Future Leader Award by the South Florida Dental Hygienist Association. I love to promote overall better oral health and helping people achieve confident smiles. I volunteer at Camillus House by doing oral screenings and teaching oral health practices.
In my spare time, I love sushi, traveling, and my dog Lucy, who is the cutest Jack Russel/beagle mix you can find.